The So Nyeo Shi Dae (SNSD) Blog
Welcome to a blog created for Girls' Generation. ❤ Please keep on supporting us!
Wednesday, 23 April 2014
"I want everything to be a lie," high school student Oh Hae Youn said. "When I wake up in the morning, I feel like everything feels right. Then, I realize it's not. I just wish everything was a lie."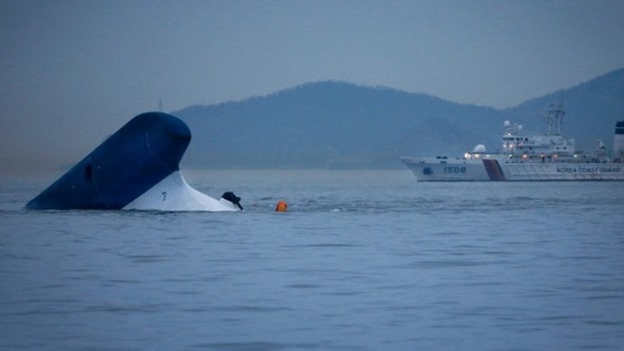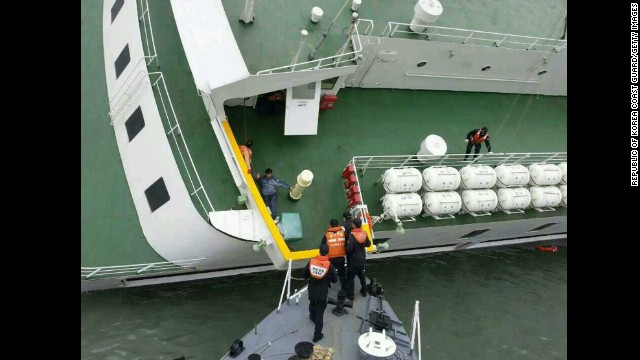 A passenger is rescued from the sinking ship on April 16.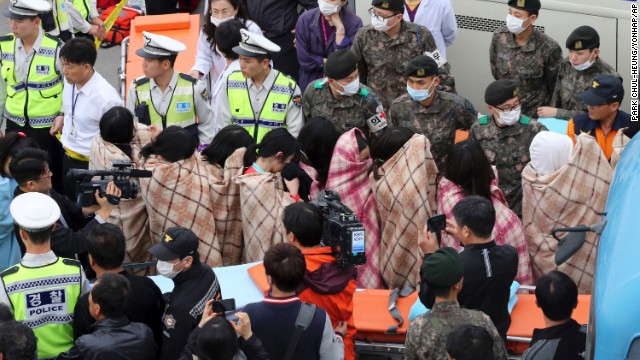 Officials escort rescued passengers April 16 in Jindo.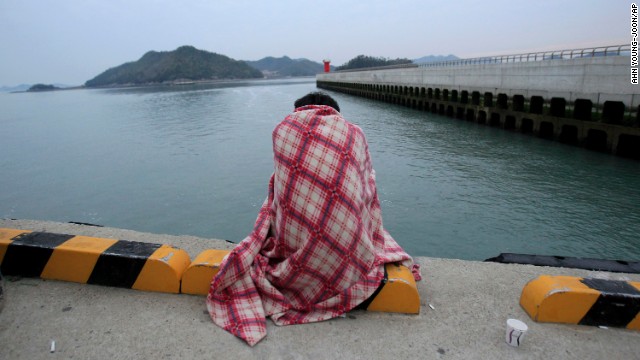 A relative waits for a missing loved one at the port in Jindo.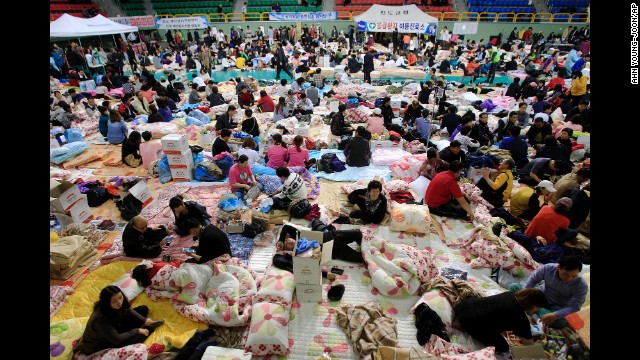 Family members of passengers aboard the sunken ferry gather at a gymnasium in Jindo on April 17.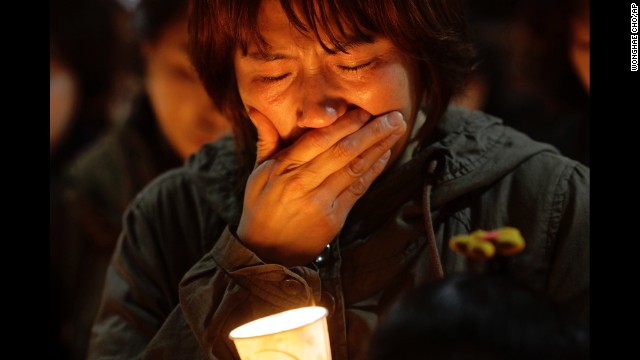 A woman cries during a candlelight vigil at Danwon High School in Ansan, South Korea, on April 17. Most of the people on board the ferry were high school students on their way to the resort island of Jeju.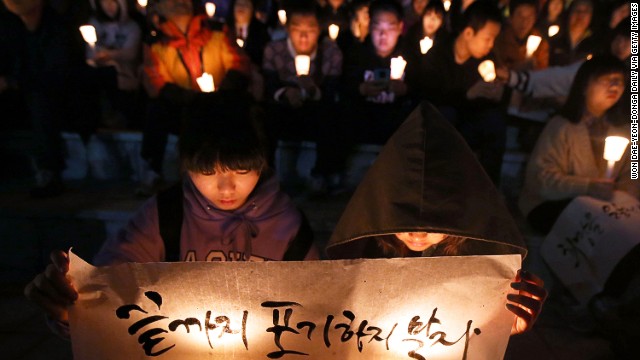 Danwon High School students and members of the public held a vigil for the missing ferry passengers on Sunday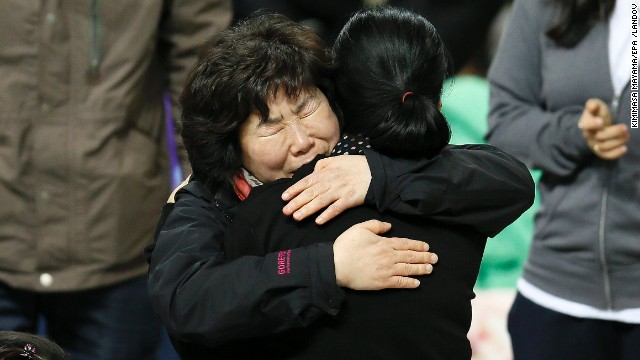 Family members of missing passengers hug as they await news of their missing relatives at Jindo Gymnasium in the southwestern province of South Jeolla, South Korea, on April 19.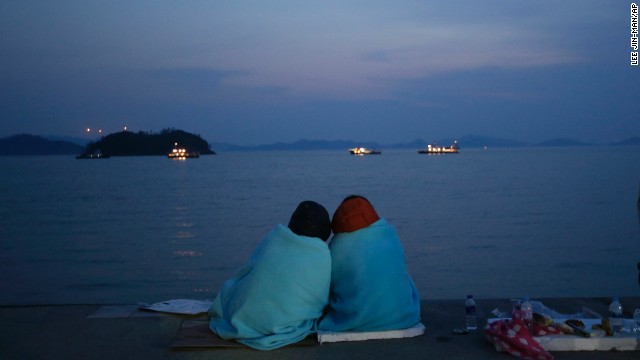 Relatives of passengers look out at the sea from Jindo on April 20.
"We will wait for you"
Never Lose Hope #PrayForSouthKorea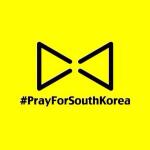 Hoping for a miracle like everyone else, and sending their condolences to the families of the victims, here are SNSD's Seohyun and Sooyoung who expressed their thoughts about the Sewol ferry disaster which happened last April 16.
Seohyun stated, "The tears that have fallen until they've dried.. the suffering that an already torn up heart could not even have imagined.. I hope there will be no more events to cause pain.. I hope for a miracle.. I truly pray with earnest.. To all the sacrificed lives from this incident.. I hope you have gone to a better place.. I send my condolences".
While, Sooyoung showed her concern by sharing the next photo with the message "One small movement [can cause] a miracle".
Read more: http://www.wonderfulgeneration.net/2014/04/snsd-seohyun-sooyoung-express-condolences-sewol-ferry-disaster.html#ixzz2zbYBbmpQ
WonderfulGeneration.net
Under Creative Commons License: Attribution
Tuesday, 22 April 2014
Taetiseo's new MIXXO promotional picture ^^